Noam Giber
Sales Associate, REALTOR in Coral Springs Florida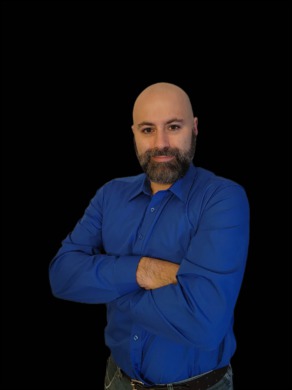 My name is Noam Giber and I am a licensed Realtor with a passion for innovation and technology specializing in helping people migrating to or moving around Southeast Florida.
One of my unique strengths is my ability to provide clients with immersive virtual walkthroughs, stunning real estate photography, and captivating drone photography. By utilizing cutting-edge technology and the latest equipment, I can showcase properties in a way that few other realtors can. Which means your listings can go out faster.
But my talents go far beyond just tech. With an extensive knowledge of the local market, I have developed a keen eye for identifying properties with the potential to be great investments. As a skilled negotiator, I will always strive to achieve the best outcomes for my clients.
In addition to my expertise, I am also an active member of the Greater Boca Chamber of Commerce and the National Association of Realtors. These allow me to stay active and knowledgeable in my community.
Contact me today and learn how I can help you achieve your real estate goals with the latest technology and a personalized touch. "