Sean Burke
Sales Associate, REALTOR in Southport Florida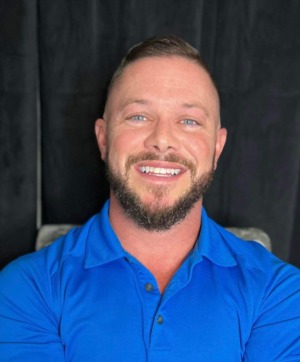 As a lifelong resident of Bay County, Florida I am proud to call this area my home. Born in 1979 while my father served in the air force, my family traveled frequently before ultimately settling back in the area in 1989. After attending local schools, I enrolled in Rutherford High School where I graduated before embarking on higher education.
As a father of two, I attended college while raising my family and eventually found success in the tech and client services industries, where I worked for 15 years. After gaining invaluable experience in these fields, I decided to take an entrepreneurial leap and co-founded a local payment processing business. During this time, I also became actively involved in various groups such as A-team and the Chamber of Commerce, working hard to contribute to and promote my community.
In addition to operating a successful payment processing business, I started my own local pressure washing business. This venture provided me with a wealth of experience in managing my own clients and providing top-notch customer service.
Now, as a licensed real estate agent, I am proud to bring all of these experiences and skills to the table. My passion for real estate is fueled by a desire to help others find their perfect home in this wonderful community. I am dedicated to listening closely to my clients' needs, negotiating skillfully on their behalf, and providing exceptional support throughout their entire real estate journey.
My professional experience and unwavering dedication to my clients make me a standout agent in the Northwest Florida real estate market. Whether you are looking to buy or sell a home, I have the knowledge, resources, and experience to help you achieve your real estate goals. Get in touch with me today and let's start exploring the incredible real estate opportunities in our community together!