Florida Military Relocation Made Easy with Virga Realty
Posted by Joey Virga on Monday, October 30, 2023 at 7:25:03 PM
By Joey Virga / October 30, 2023
Comment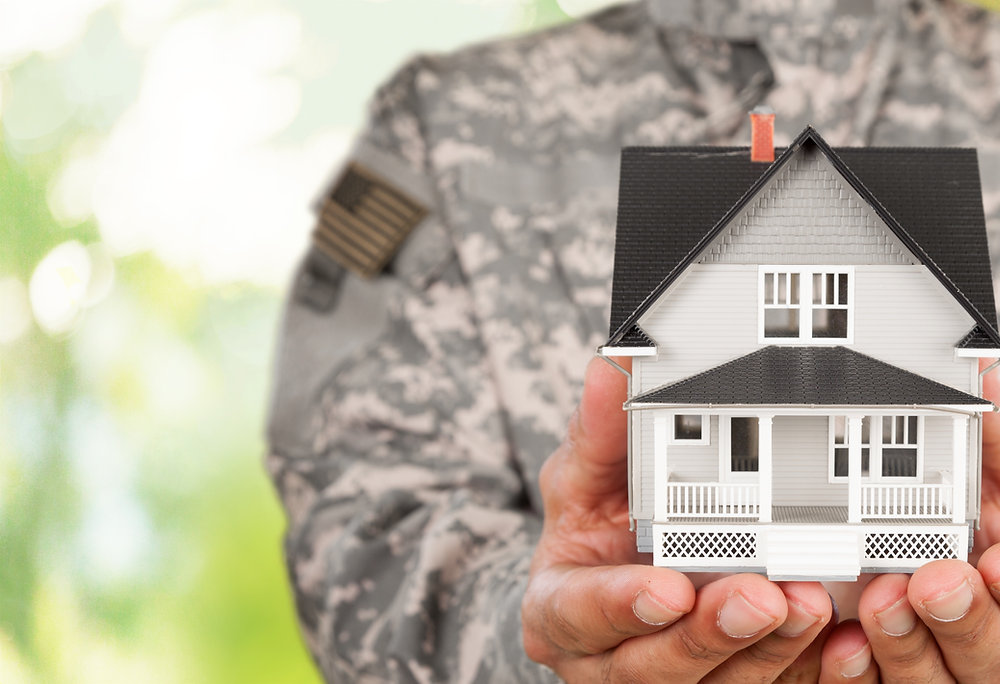 Military relocation can be a challenging and often stressful process. Moving to a new duty station, sometimes in a different part of the country or even overseas, comes with its unique set of demands. That's where Virga Realty comes in. We understand the specific needs of military families and are here to make your relocation smooth and hassle-free. In this blog post, we'll discuss how Virga Realty can assist military personnel and their families with their relocation needs.
1. Specialized Knowledge: Military relocations often involve unique circumstances and requirements. Our team at Virga Realty is well-versed in military relocation processes, including Permanent Change of Station (PCS) moves. We understand the importance of timeliness and precision when it comes to finding the right home near your new duty station.
2. Local Expertise: Whether you're relocating to a military base in Florida or anywhere else in the country, local knowledge is crucial. Virga Realty has a network of experienced real estate agents with a deep understanding of the local real estate market. We can help you find a home that suits your family's needs and lifestyle.
3. Home Search Assistance: Our team will work closely with you to understand your housing preferences, including the type of property, location, and budget. We'll use our resources and connections to identify suitable properties that meet your criteria. Virtual tours and detailed property information can help you make informed decisions, even if you're unable to visit the area in person.
4. Streamlined Transactions: Virga Realty takes care of the entire home-buying process, making it as smooth as possible. We'll assist with negotiations, contracts, inspections, and more, ensuring that your transaction is executed efficiently and with attention to detail.
5. Military Benefits: We're well-informed about the unique financial and logistical benefits available to military personnel, such as VA (Veterans Affairs) loans. Our team can help you explore these options to make your home purchase more affordable and manageable.
6. Personalized Service: At Virga Realty, we value the personal touch. We recognize that military families have distinct needs and timelines. Our agents provide one-on-one support to ensure that your relocation is tailored to your unique situation.
7. Post-Move Support: Our commitment to military families doesn't end once you've purchased a home. We offer ongoing support and assistance, whether you need local recommendations or have questions about your new community. We want to ensure that you and your family are comfortable and settled in your new home.
Conclusion: Virga Realty is your trusted partner when it comes to military relocation. We understand the sacrifices and challenges that military families face, and we're dedicated to making your move as stress-free as possible. Let us help you find the perfect home as you embark on your next adventure. Contact us today to start your military relocation journey with confidence. Your home is our mission, and we're here to serve you.