Military Real Estate Agents Wanted at Virga Realty
Posted by Joey Virga on Monday, October 30, 2023 at 10:33:18 AM
By Joey Virga / October 30, 2023
Comment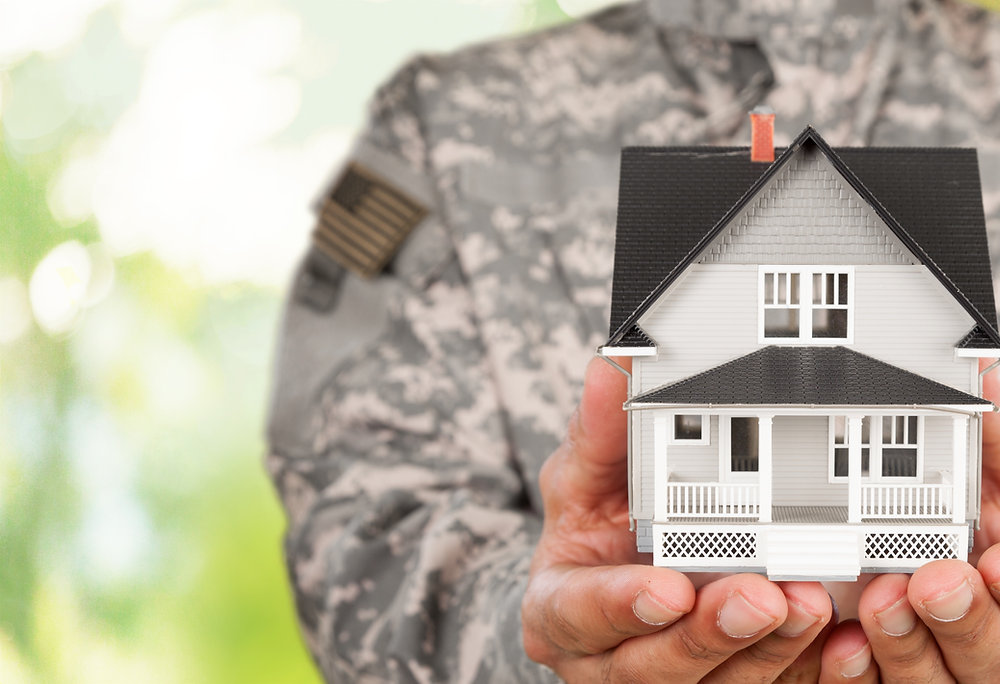 Job Opportunity: Military Real Estate Agents Wanted at Virga Realty
Are you a dedicated member of the military community, including active duty, retired military, or a military spouse? Virga Realty wants to talk to you! We are actively seeking motivated and disciplined individuals to join our real estate team.
Why Join Virga Realty?
Honor and Integrity: We value the discipline, honor, and integrity that military personnel bring to their work. These qualities align well with the ethical standards expected in the real estate industry.

Teamwork: The military emphasizes teamwork and collaboration, and these skills are invaluable in real estate, where we often work together in team environments.

Attention to Detail: Military personnel are known for their attention to detail, an essential quality when dealing with real estate contracts and transactions.

Adaptability: Military life teaches adaptability, a skill that is invaluable in the ever-evolving real estate market.

Understanding of Military Needs: Military real estate agents understand the unique needs of military clients, such as PCS (Permanent Change of Station) moves and VA (Veterans Affairs) loans.
What We Offer:
Flexible Work Arrangements: We understand that active duty military personnel may be transferred, and we offer flexible work arrangements to accommodate your needs. For military spouses, we provide remote work opportunities.

Training and Licensing Support: We offer support throughout the real estate licensing process and provide ongoing training and mentorship to help you succeed in the real estate industry.

Targeted Marketing: We have marketing materials and strategies specifically designed to reach military communities. You'll have the opportunity to work with clients who understand your background and value your expertise.

Networking: We encourage you to build strong relationships within military communities, creating a valuable source of referrals.

Supportive Company Culture: Virga Realty is dedicated to creating a supportive and inclusive environment for military personnel and military spouses. We recognize your unique strengths and challenges and are committed to your success.
How to Apply:
If you are an active duty military member, a retired military professional, or a military spouse looking for a rewarding career in real estate, we want to hear from you! Join the Virga Realty team and help us serve the real estate needs of the military community.
To apply, please send your resume and a cover letter explaining your military background and your interest in a real estate career to [email protected].
Virga Realty is an equal opportunity employer, and we are proud to support and hire from the military community. We look forward to welcoming you to our team!