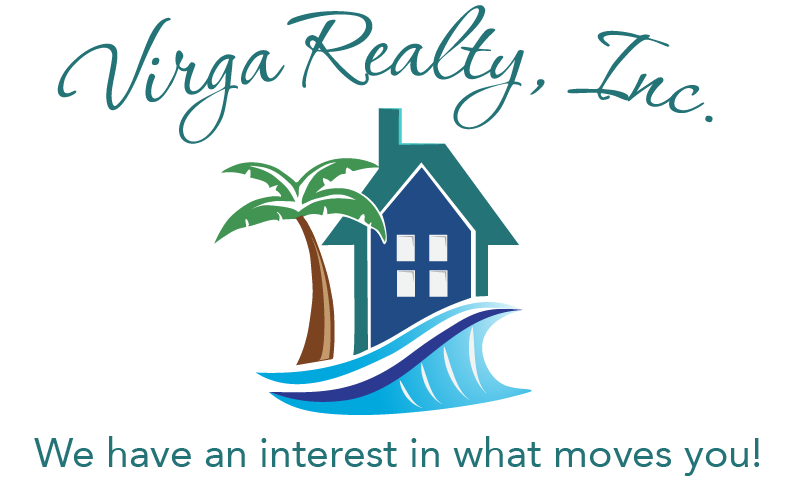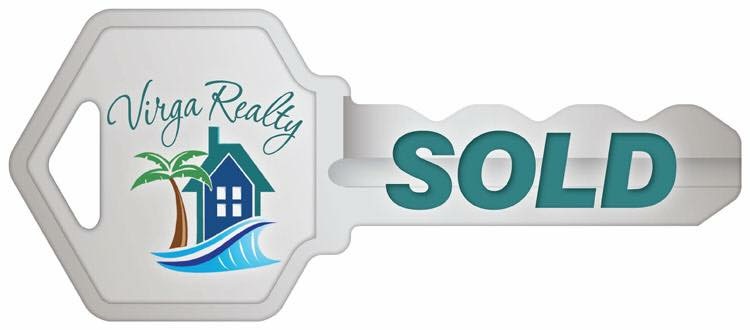 PROUDLY SERVING ALL OF FLORIDA
Are you making your DREAMS a reality?
Here are three great reasons to choose Virga Realty as your brokerage. 1. No office hours or floor duty and no desk fees 2. Free mentoring, coaching. Training with frequent phone conferences and recorded private zoom meetings so agents can go back and review. Your mentors have worked over 500 local deals. 3. Free online virtual storefronts/websites. These included all the latest technology for real estate. The free back-end CRM can do texting, emailing, & voice broadcast, that has a power dialer built-in. We focus on providing agents what they need to be successful when starting in the real estate business and we adapt as their needs change.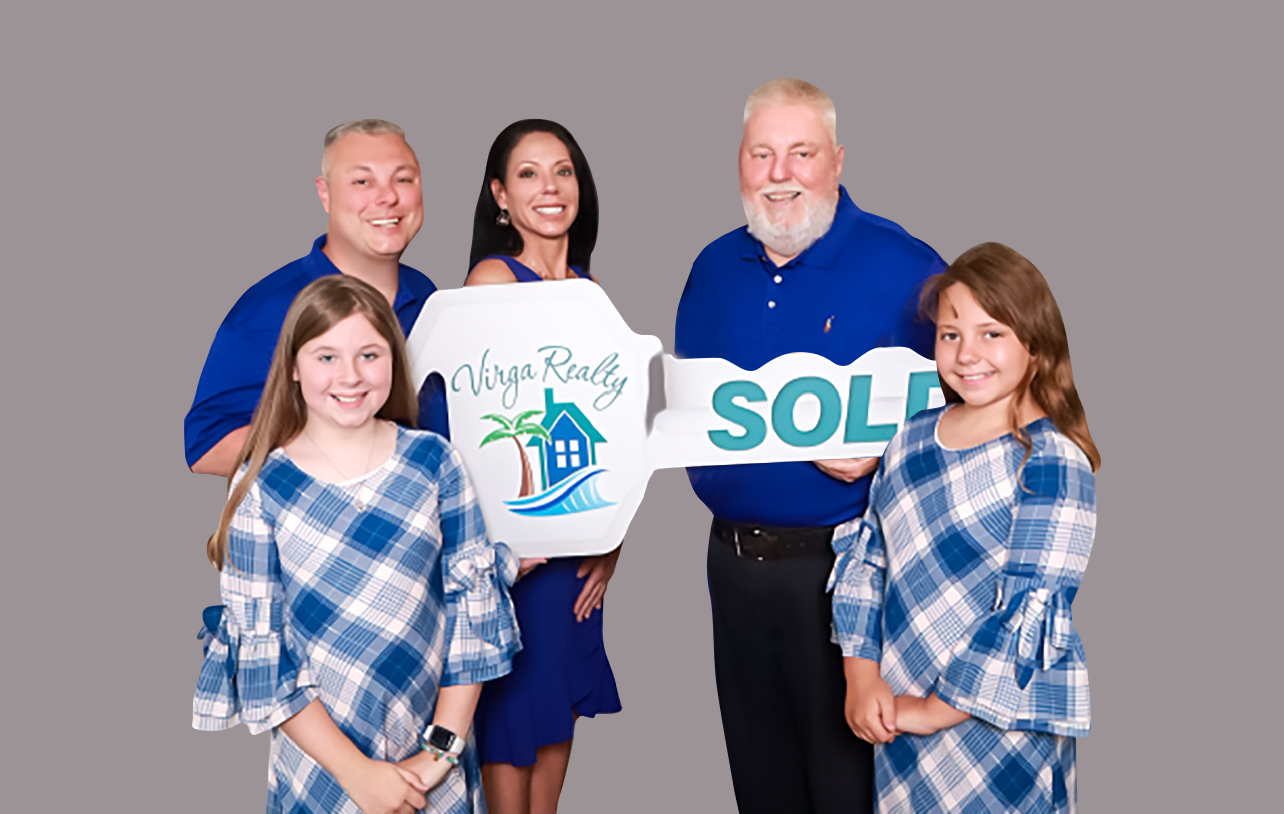 Please complete the form below so we can learn more about you.